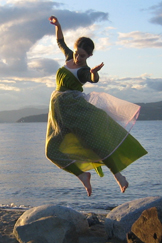 Byng Arts
A community of young artists and their mentors
3939 West 16th Avenue Vancouver BC Canada V6R 3C9 Tel: 604.713.8171 Fax: 604.713.8170 email: byngarts@vsb.bc.ca (October to April)
Current News
(Updated March 2, 2023)
Byng Arts Application Process for September 2023:
Thank you for your interest in the Byng Arts program.
Second Round Offers are complete. We will continue to monitor our available seats and will reach out to waitlisted candidates if new spaces become available.
Congratulations to all of the successful candidates.
Contact us at byngarts@vsb.bc.ca. if you have any questions.