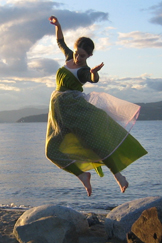 Byng Arts
A community of young artists and their mentors
3939 West 16th Avenue Vancouver BC Canada V6R 3C9 Tel: 604.713.8171 Fax: 604.713.8170 email: byngarts@vsb.bc.ca (October to April)
Current News
(Updated February 26, 2019)
Welcome to the Byng Arts Website.
Please check our TIMELINE, and our FAQ for helpful information.
Please click the following link (OFFERS) on February 27th to see the list of Second Round Offers for September 2019. Offers are organized by application number. Additional offers to applicants on our waitlist will be made by email, if and when, new seats become available. Thank you for your patience and understanding.
Remember you don't get smART without ART!!!