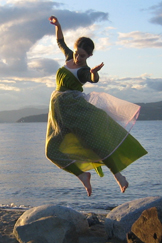 Byng Arts
A community of young artists and their mentors
3939 West 16th Avenue Vancouver BC Canada V6R 3C9 Tel: 604.713.8171 Fax: 604.713.8170 email: byngarts@vsb.bc.ca (October to April)
Current News
(Updated February 28, 2018)
Welcome to the Byng Arts Website.
Our shortlist of Second Round offers will go out on March 1st. They can be accessed by clicking on: SECOND ROUND OFFERS.
The list will be in order of application number so it is important that you know yours. An email will also go out, informing you of your status. We wish everyone the best of luck, but remember to keep following your passion for art, no matter what happens.
Please check our TIMELINE, and our FAQ for further information about our program, the offer and acceptance process and deadlines.
Remember you don't get smART without ART!!!