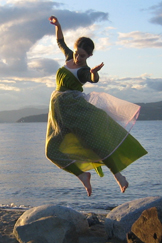 Byng Arts
A community of young artists and their mentors
3939 West 16th Avenue Vancouver BC Canada V6R 3C9 Tel: 604.713.8171 Fax: 604.713.8170 email: byngarts@vsb.bc.ca (October to April)
Current News
(Updated October 26, 2018)
Welcome to the Byng Arts Website.
Applicants interested in our program can use this site to learn more about what we offer, the application process, and important deadlines. Please check our TIMELINE, and our FAQ for helpful information. Application envelopes are available in our school office. BOTH an application envelope and an online submission is required to apply to the Byng Arts Program.
Once you have an application envelope, the Byng Arts Online Application can be accessed by clicking BYNG ARTS On-Line Application.
ATTENTION all GRADE 7 Applicants: Registration for the Grade 7 Mini-School District Test is now open. Please click VSB District Test to register.
Remember you don't get smART without ART!!!