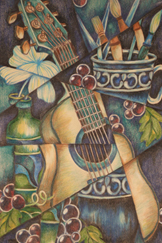 Byng Arts
A community of young artists and their mentors
Questions
General
Application
Selection
After the offers
Frequently Asked Questions
1) For which field should I audition?
You may audition for Visual Arts, Drama, Media Arts, Band, Choir, or Strings. You have a maximum of two auditions, but many audition only in one area. You should audition for the field(s) in which you excel.
If you are currently in Grade 8 to 11 and wish to audition for the Literary Arts program, you will need to submit five different writing samples spanning several types of creative writing. You will also need to complete a creative writing sample on audition day.